23rd AGM of the Flamsteed Astronomy Society + The Talk You Probably Shouldn't Watch: A Guide To The End Of The Universe By Dr Greg Brown.
September 12
@
7:00 pm
–
9:00 pm
Dear Members,
Notice is hereby given of our 23rd Annual General Meeting which will be held on Monday 12th September 2022 at 7pm in the Lecture Theatre of the National Maritime Museum. The AGM + Talk will also be streamed live via Zoom to those who cannot make it in person.
———————————————————————————————————————————–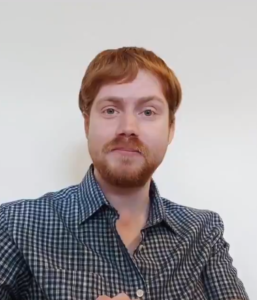 Everything that has a beginning must also have an end, and the Universe appears to be no exception. From the stars in the sky through to the very atoms we are made of, all things have a cosmic sell by date. And now you're going to learn all about them! Join Dr Greg Brown as we talk about the weird, wonderful and utterly terrifying prospect of the fate of our Universe.
AN EMAIL WILL BE SENT TO MEMBERS NEARER THE DATE WITH A LINK TO REGISTER FOR THIS EVENT.
Related Events